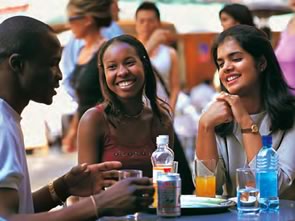 Happiness is the key to success and the College welfare team work hard to ensure that students are comfortably accommodated and well looked after.
For many of our overseas students their journey to London to study at the College is their first time away from home and, for most, represents a major change of lifestyle. It is vitally important therefore that the College provides expert help and guidance regarding accommodation and welfare.
Even before our overseas students board their flights to England our Student Services team are working hard on their behalf to ensure that all goes well on their arrival at Heathrow or Gatwick airport and that a driver is waiting to take them to their accommodation.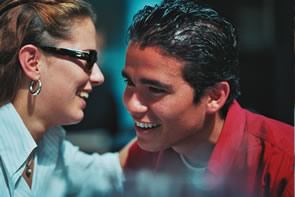 Then, once they commence their studies, members of the Student Services team are available to help the new students overcome any difficulties they may face in the first few weeks.
The team are well aware that students' academic success at the College will often depend heavily on their comfort in their surroundings and their ability to overcome any anxiety caused by homesickness, and consequently great emphasis is placed on ensuring that students are happy with their living accommodation.