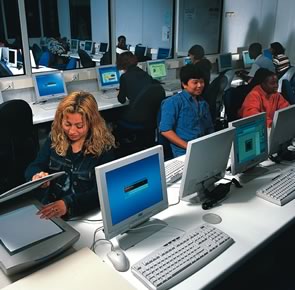 West London College is a leading independent higher education institution with a history that dates back to the 1930's. The College is an Associate Campus of Heriot-Watt University, ranked No. 18 in the UK, and offers a range of the University's bachelors and masters degree programmes under licence. Students receive the same degrees as their counterparts at the University and at the same graduation ceremony in Edinburgh.
The College occupies buildings to the north, south and east of Selfridges in London's West End, within walking distance of Bond Street, Baker Street and Marble Arch tube stations. Students are accommodated in hostel style rooms, mainly in the Queensway and Bayswater area.
The College is non-profit-making and so is able to offer relatively low tuition fees. Overseas student pay only slightly more than UK/EU students and this is only to cover the extra administrative cost of their recruitment and visa formalities.
West London College is a member of Study UK.
The Teaching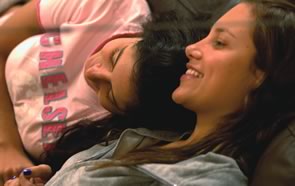 Students entering the College enjoy every practical incentive to succeed. WLC is staffed by tutors of the highest quality and all students have access to an impressive range of specialist teaching aids including audio-visual equipment and modern computer facilities. Lecturers are chosen not just for their technical skills but also for their ability to impart their knowledge to others. They are entertaining and friendly, and always do their best to ensure that the course is as enjoyable as possible. In such a progressive environment students discover a new interest in learning, and new outlets for their natural potential.
The Student Facilities
All lectures rooms and computer labs are climate-controlled and equipped with digital projectors which are linked to the College computer network and to the College's virtual learning environment. The College also offers an extensive library with electronic access to University libraries, a subsidised restaurant, student common rooms, a cinema, free wifi, free printing, a free 50 station internet cafe with Skype, an integral English language school (voted the best in Europe), and regular social events such as parties, fashion shows, discos and boat trips. The students Xmas party is legendary.
The Students
There are approximately 900 full time students, mostly aged between 18 and 25, many from overseas. It is a truly cosmopolitan learning environment.